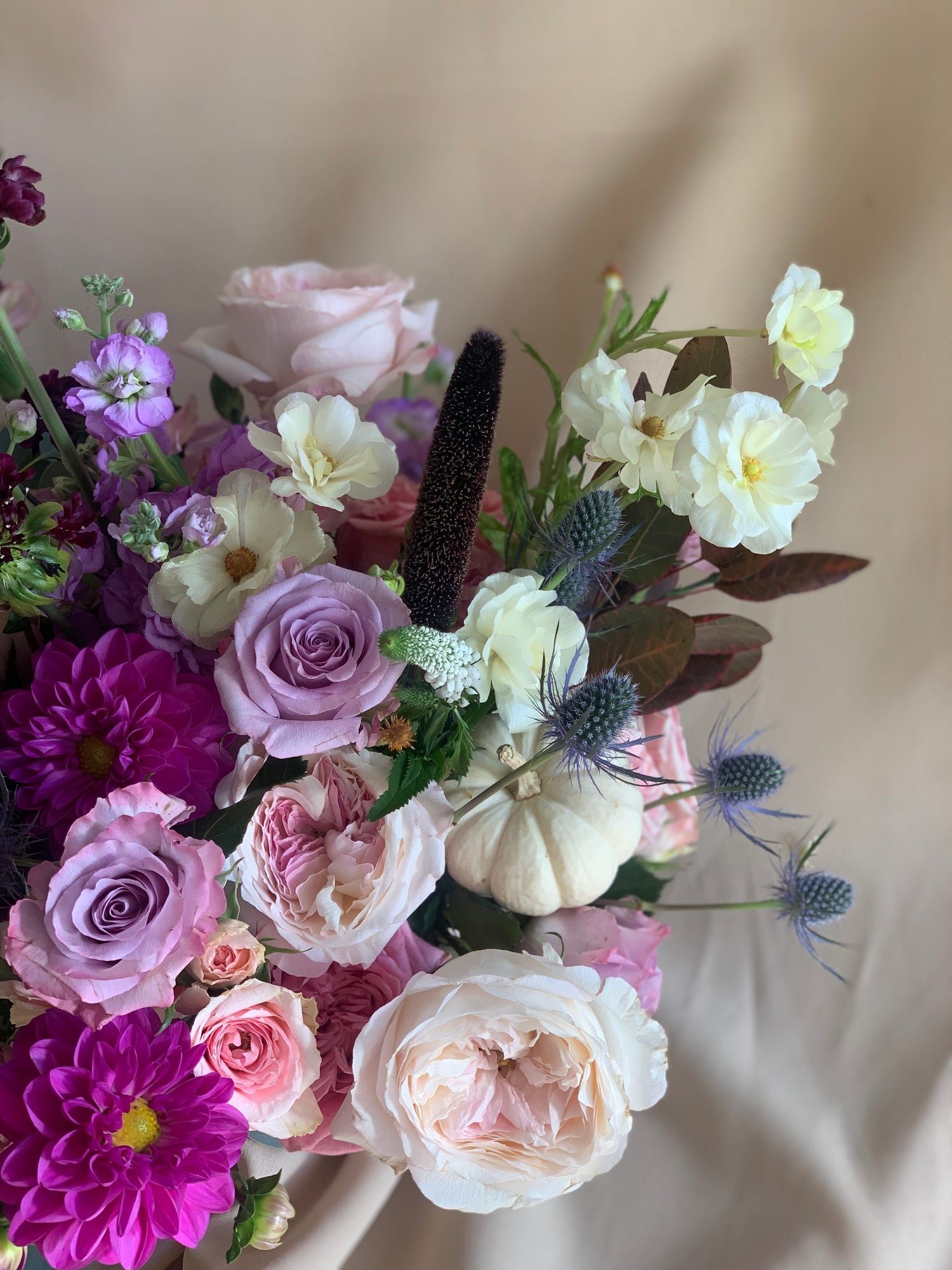 Same Day Floral Delivery in Phoenix, AZ
I offer same day pick-up and delivery options in Phoenix, AZ! Simply place your order before noon MST.
I deliver between 10am - 4pm Mon-Sun to any location in the Phoenix metro area. I offer delivery at a flat rate of $25 per order.
Please note I do not ship out of state, and delivery outside of Phoenix for everyday arrangements is currently not available. For wedding & event delivery and setup options in Phoenix and beyond, please email me to inquire.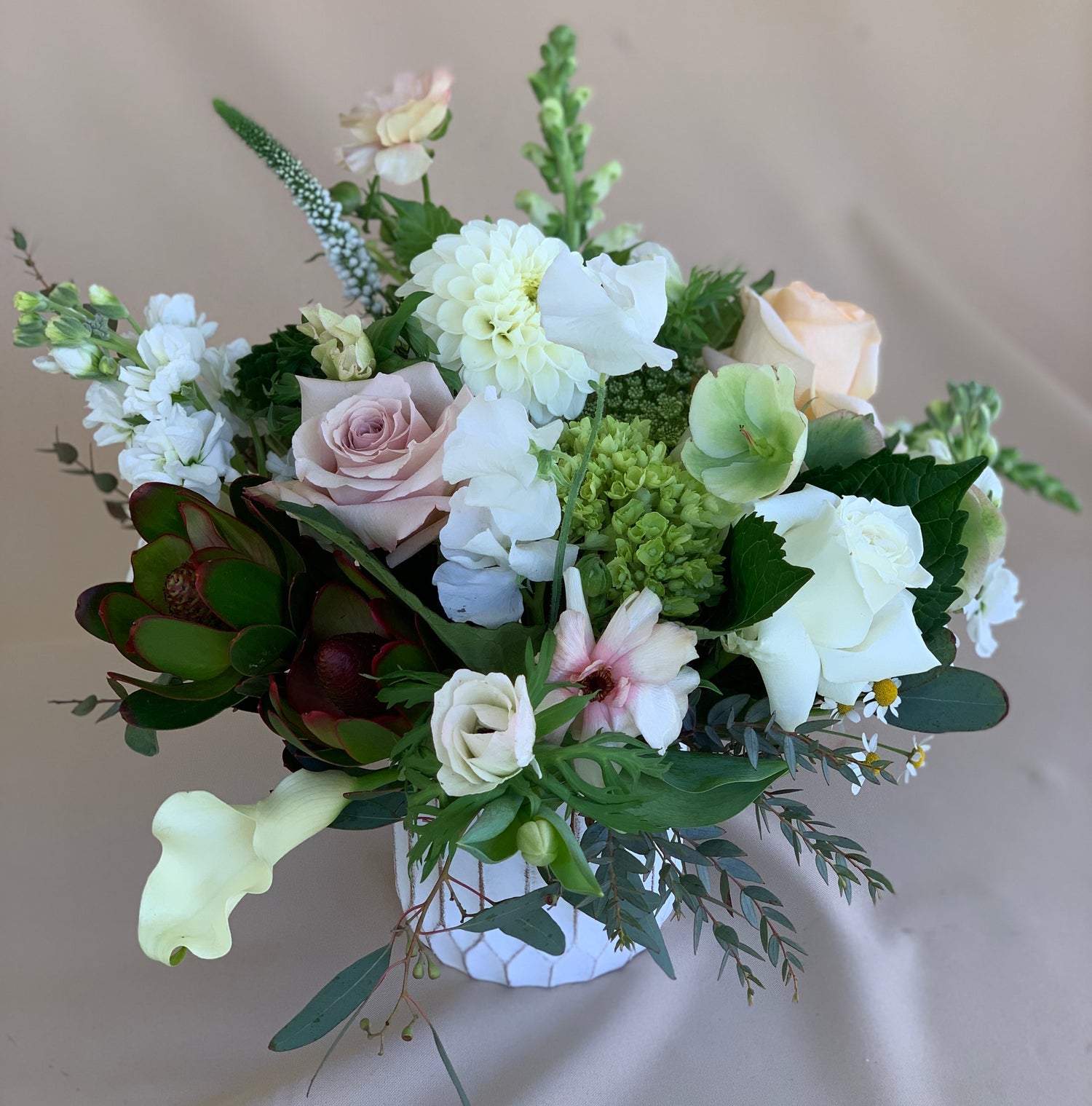 Local flower arrangement pick up in Phoenix
Pick up your arrangement at my studio space, conveniently located in central Phoenix.
Pick up address:
Let's Shop